ATS Scientific appointed as Canadian distributor for TE Instruments based in Delft, the Netherlands
July 1, 2016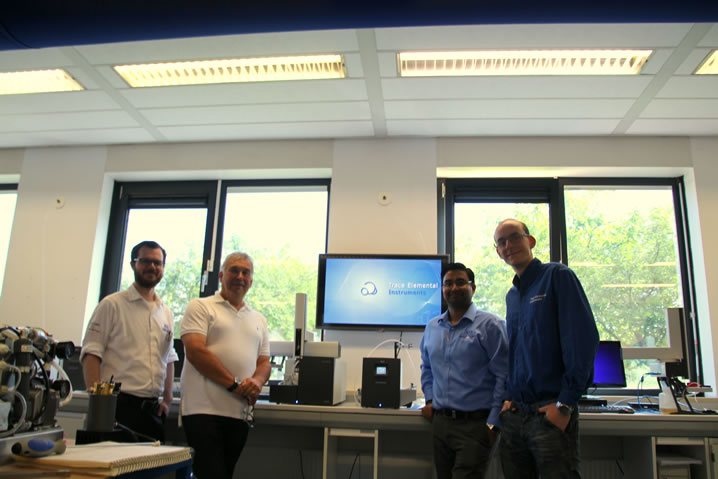 ATS Scientific Inc. is proud to announce their appointment as TE Instruments' Canadian Distributor for their broad range of Combustion based Analyzers used in the Petroleum, Bio Fuels and Environmental sectors. Parameters such as Total Sulfur, Total Nitrogen and Total Halogens can be measured on a variety of sample types and meet stringent international standards and ASTM methods.
Their XPLORER series of instruments with multiple injection system platforms enables optimal application flexibility for liquid, solid and Gas/LPG matrices, along with measurements such as AOX, TOX, EOX and POX.
ATS Scientific has successfully sold and supported a wide range of synergistic Petroleum and other market segment equipment for over 25 years and looks forward to helping their existing clients and forging new business opportunities by offering TE Instruments' exceptionally versatile equipment.
ATS Scientific have initially committed to having two of their service engineers to be fully trained at the factory in the Netherlands, and can offer immediate technical support to all existing users in Canada.