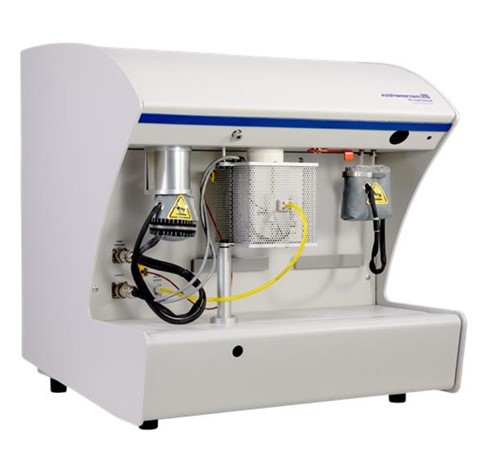 AutoChem III
Micromeritics | Material Characterization, Chemical Identification
A Catalyst Characterization Laboratory in a Single Analytical Instrument.
The AutoChem III from Micromeritics is the most widely used and highly cited system for catalyst reactivity characterization because it is also the most automated, highly accurate system for chemisorption and temperature-programmed reactions.
The all new AutoChem III meets and exceeds that performance with a design that will save you hours a day, make the most sensitive, reproducible measurement, and enhance operator safety.