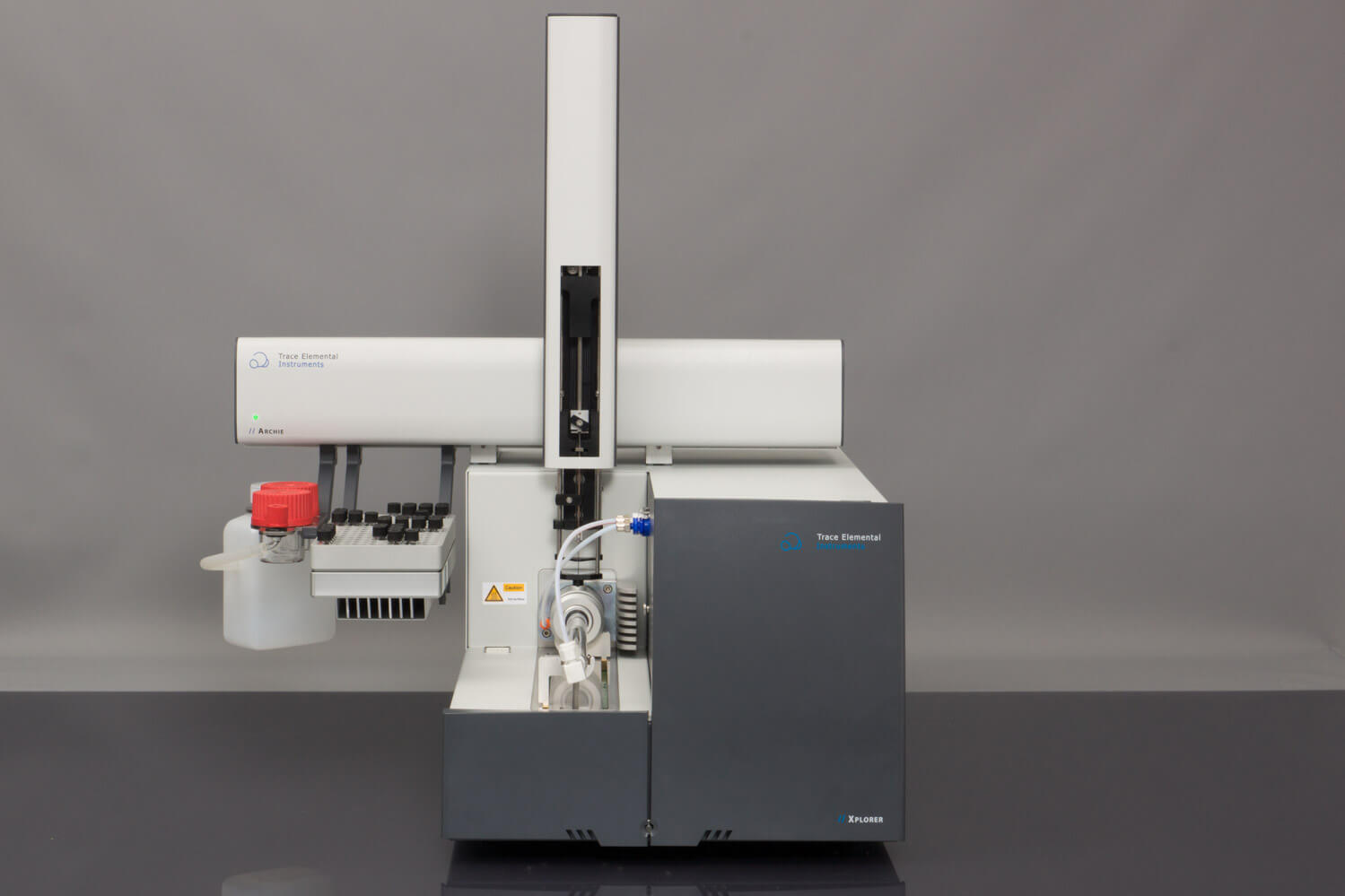 Total Sulfur by Combustion - Xplorer S
Trace Elemental Instruments | Spectroscopy
The XPLORER S performs total Sulfur by combustion and UV Fluorescence detection on a wide range of samples from Chemical manufacturing to Refinery Products.
It offers users ultimate in precision in combination with speed of analysis while maintaining accuracy. It's analytical range of measurement covers low ppb up to high ppm's.
It can be used on the widest range of petroleum sample types including solids, liquids, gases and LPG's.
The XPLORER S meets Total Sulfur ASTM methods D4629, D572, D6069, D7184
Key Features
Compact design, smallest footprint in today's market
Short start-up time (less than 15 minutes)
Fast and precise measurement of solids, liquids, gases and LPG's
Easy to use and intuitive user interface, operation software
Fast and easy switching between modules, resulting in high productivity
Complies with international standards like: ASTM, ISO, EN and IP
Optional auto samplers are available for solids, liquids, gases and LPG's
Option to create calibration standards from a single stock solution
Minimal maintenance and optimal combustion and conditioning of gases results in near to zero downtime
Ultra-low detection limit, high stability and reliability due to the temperature controlled detectors and feedback loop
More information
TE Instruments solutions for compliance with ASTM Method Regulations: http://www.teinstruments.com/regulations