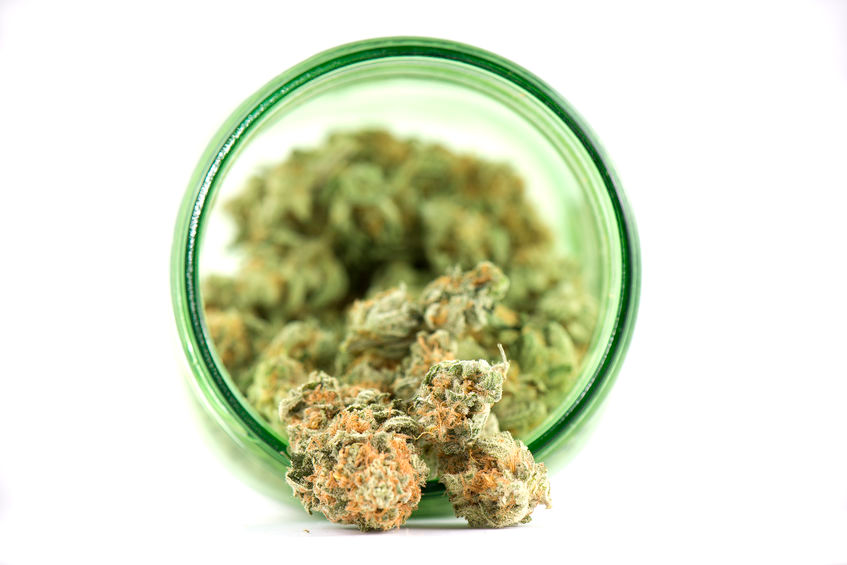 Cannabis Testing & Analysis
Thomas Scientific | Sample Preparation - Organic, Cannabis Testing, Testing and Analysis
Supporting the Cannabis Community
Offering a full array of supplies, chemicals and safety equipment!
Thomas Scientific is a fourth generation, 3rd largest, fastest growing scientific supplier that is excited to support the Cannabis community. Our combined warehouse has approximately 50 million dollars of instock inventory. TS Scientific, a leading Canadian Distributor of Thomas Scientific is currently shipping to all Provinces and Territories with Sales and Technical Support in both English and French.
Download Brochure
Contact us for pricing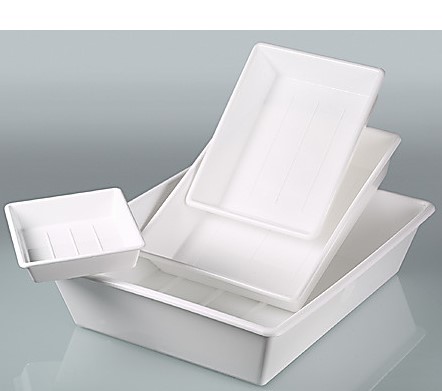 Polypropylene Laboratory Trays:
Multipurpose Polypropylene molded trays can be used for sterilizing, drying glassware, porcelain ware, and other laboratory supplies. These steam autoclavable traysfeaturetapered walls designed for nesting.
Download Brochure
Contact us for pricing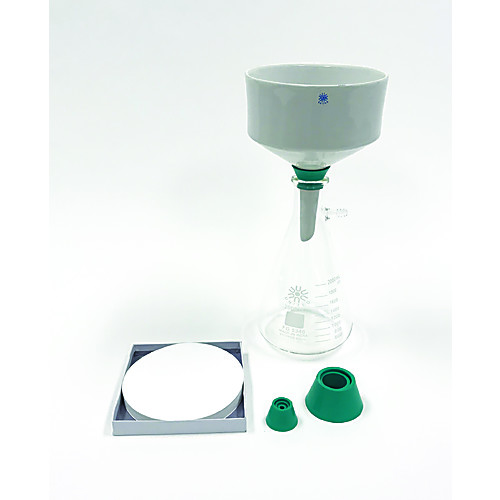 Desktop Winterization Labware Kits:
Convenient package includes a table type buchner funnel, neoprene stopper, medium flow filter paper, food grade tubing, radiator clamps and a coupler. The tubing has a temperature range of -40° to 125 °F and it meets FDA standards and NSF 51. Our Desktop Winterization Labware Kit is available in three options: without glassware, with a 5000ml filtering flask or a 10,000ml filtering bottle. The filtering flask is from our FG5340 series, which is constructed using heavy wall borosilicate and include a thick rim and hose barb. The 10,000ml set includes our FFB5340 series heavy wall borosilicate filtering bottle with hose barb. The porcelain table type buchner funnel is from our JTTBF series. Filter paper is from our FPR series and has medium porosity and flow rate. Circular filters are packaged 100 per box.
Download Brochure
Contact us for pricing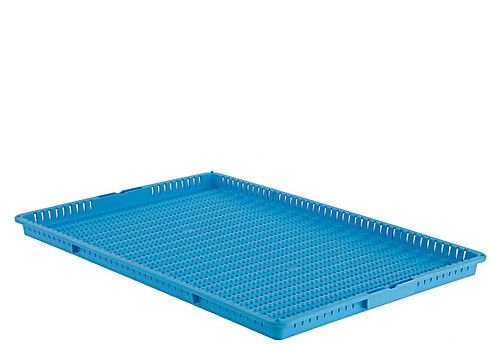 Metro WavDri Drying Trays:
WavDri is a cannabis drying tray designed to maximizeefficiency with better airflow and a thorough rotationprocess. Features such as a lightweight material, rotationindicator and Microban antimicrobial product protectionmake this polymer drying tray ideal for agri-business processing.

Download Brochure
Contact us for pricing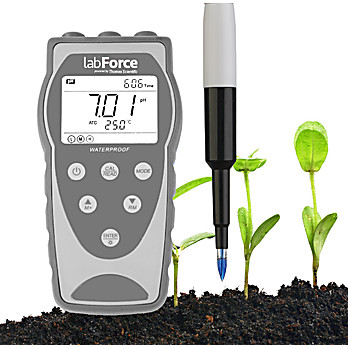 PH200 Portable Meter Kits for Soil:
The labForce TS-S200 Portable pH Meter is designed for professional direct soil pH measurements. The 3-in-1 POM pH/Temp. Electrode uses Polymer electrolyte, Long-Life reference system, and a unique blue spear sensor tip, making precise direct soil pH measurement easier than ever.
This soil pH meter has a ±0.01 pH accuracy in a range of 0-14 pH, and Temperature Range: -5 to 100°C (23 to 212°F), Auto Calibration with auto recognition of up to 12 kinds of buffer solutions, Auto. Temp. Compensation and supports stable reading/auto-hold display mode. The meter's digital filter technology improves response time and accuracy.
Download Brochure
Contact us for pricing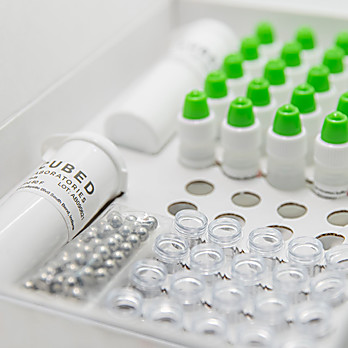 CRD™ Botrytis Detection Test Kits:
Cubed Lab's CRD™ Rapid Botrytis Test (CRD™ Botrytis) is a rapid diagnostic test for the detection of Botrytis cinerea in plant samples. CRD™ Botrytis can be used as an aid in the EARLY detection within 10 minutes to 24 hours and prior to any visual signs of infection.
Download Brochure
Contact us for pricing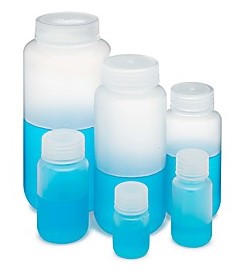 PP Wide Mouth Laboratory Bottles:
Polypropylene (PP) Wide Mouth Laboratory Bottles meet the requirements and expectations of the most exacting users. Made from virgin Polypropylene resin, labForce bottles offer excellent chemical resistance and clarity. The wide mouth opening is perfect for sample collection and allows easy filling and emptying of solids, powders, and viscous liquids. LInerless Polypropylene (PP) caps provide leakproof closure for secure storage and transport of contents while reducing contamination risk associated with cap liners.

Download Brochure
Contact us for pricing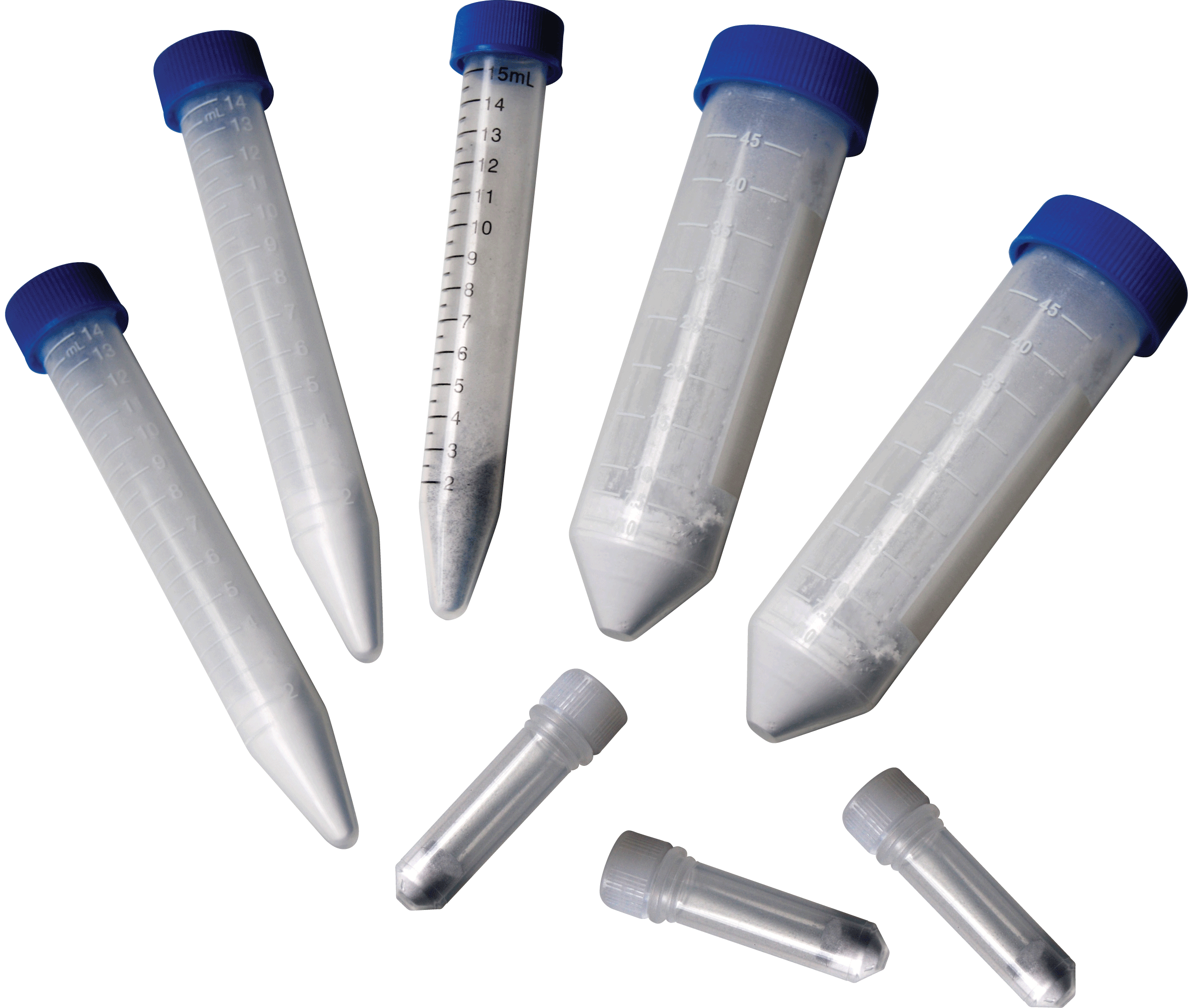 QuEChERS Food Extraction & Dispersive SPE Kits:
QuEChERS (Quick, Easy, Cheap, Effective, Rugged & Safe) offer a convenient and effective approach for determining pesticide residues in fruits, vegetables and other foods. The J.G. Finneran QuEChERS Extraction and Dispersive SPE Kits enable you to work with specific methods, including European EN 15662 and AOAC Offiial 2007.01 Methods. J. G. Finneran QuEChERS make it simple to prepare your food samples for analysis with high recoveries, accurate results, high sample throughput, minimal solvent use, less labor and lower costs.

Download Brochure
Contact us for pricing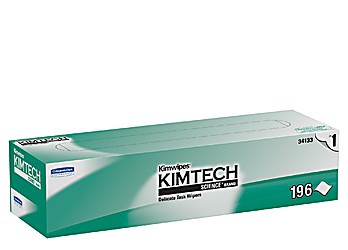 Kimwipe® EX-L Delicate Task Wipers:
With a legacy of more than 60 years of being the go-to wipe for cleaning surfaces, parts, instruments in labs, laboratory lenses, and medical offices, these wipes easily clean liquids, dust and small particles. Plus, the anti-static dispensing design reduces electrostatic discharge. As a business owner, these medicalwipersare an efficient choice, thanks to the waste-reducing, one-at-a-time dispensing.
Download Brochure
Contact us for pricing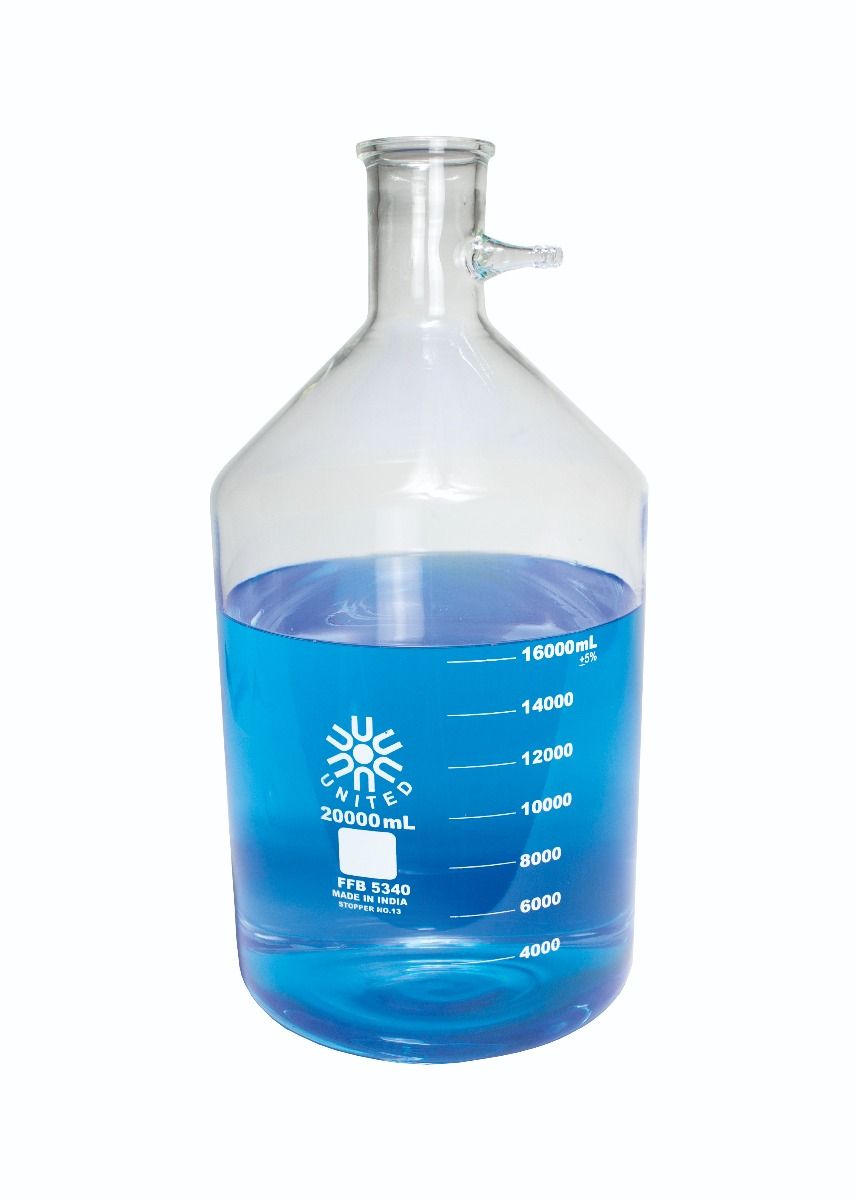 10L Bottle/Filter Flask:
With its thick glass walls and sturdy construction, this10L bottle/flaskis perfect for filtering large volumes of liquid. The thick walls and design enables this flask to withstand vacuum filtration without imploding. Graduated in 1000mL increments on a scale from 2000mL to 8000mL with an accuracy of +/- 5%. Neck size fits a #13 rubber stopper.

Download Brochure
Contact us for pricing