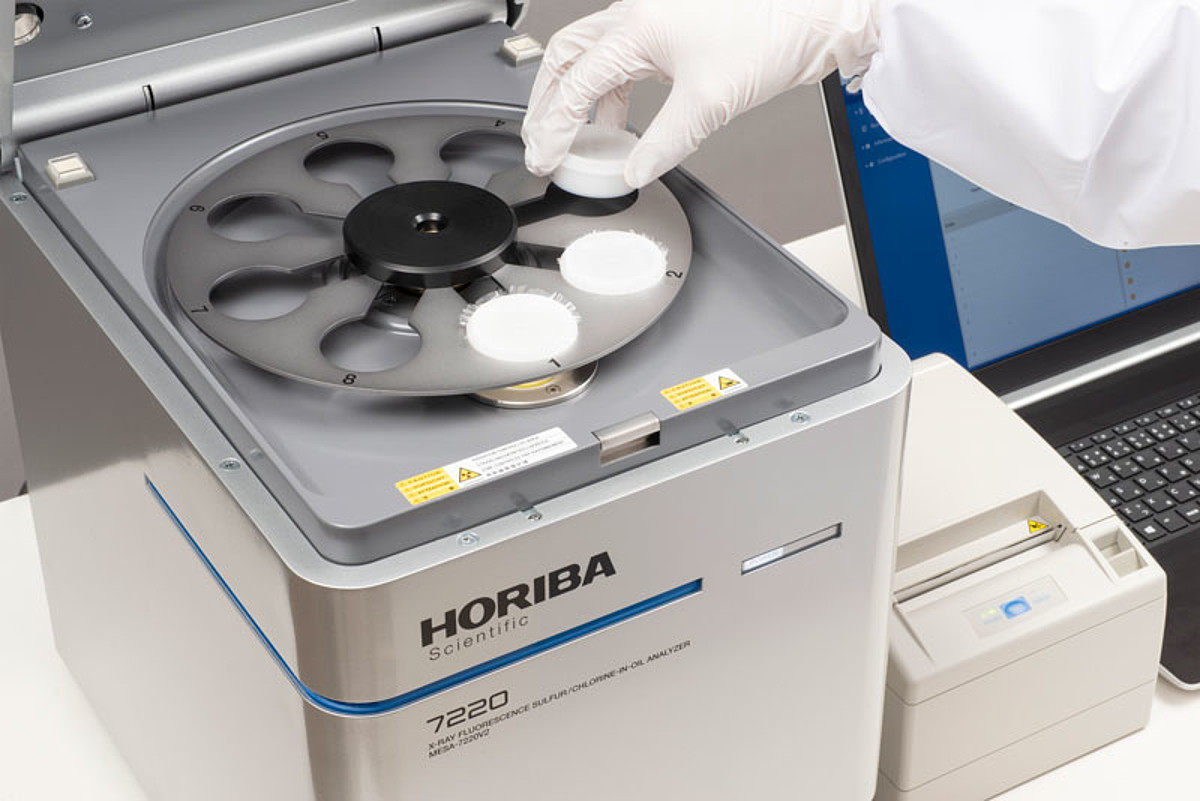 MESA 7220 Chlorine and Sulfur in Petroleum XRF Analyzer
All of the compact bench top models utilize a new approach to EDXRF, Monochromatic Excitation-EDXRF or ME-EDXRF. Closely coupled monochromatic excitation combined with a high resolution detector provide excellent signal to background ratios to achieve low detection limits even in various matrices. High count rate processing capability results in greater accuracy and precision with short measurement times.
Features and specifications
Typical test times are 3 min per sample for less than 50 ppm concentration.
Less than 2 min per sample for concentrations above 50 ppm.
Detection limits for S and Cl are in low ppm with the upper range in the % level.
Simultaneous determination capability.
New technology eliminates oxygen interference that can vary results significantly
A touchscreen graphical user interface displays all the important functions for routine operation at a glance.
USB ports allow a supervisor to easily plug in a keyboard and mouse to handle more complicated tasks.
Unlike some methods for S and Cl, the MESA 7220 models are low maintenance and do not require furnaces, conversions gases or micro syringes.
More information