Events
March 2, 2023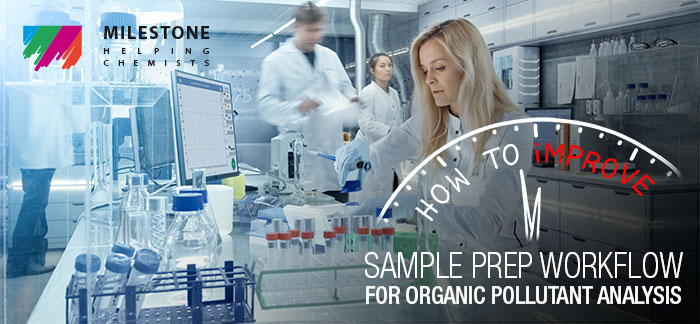 When analyzing organic pollutants from environmental matrices, most environmental labs aim to improve the efficiency of their workflow that ensures better turnaround time and productivity.
Sample preparation is the process that mostly impact these factors, as it involves several manual steps from the solvent addition to the extraction and the clean-up steps.
What you'll learn:
• An integrated workflow approach to gain lab efficiency while reducing cost of analysis.
• Automate solvent handling and addition to minimize operator exposure to solvents and save operator time.
• Discover how microwave-assisted-extraction (MAE), overcome the common limitations, both in terms of performance and throughput, of Soxhlet, sonication and pressurized liquid extraction techniques.
• Improve the filtration step with an easy to adopt procedure that expedite this step, whilst saving valuable space in the fume hood.
March 1, 2023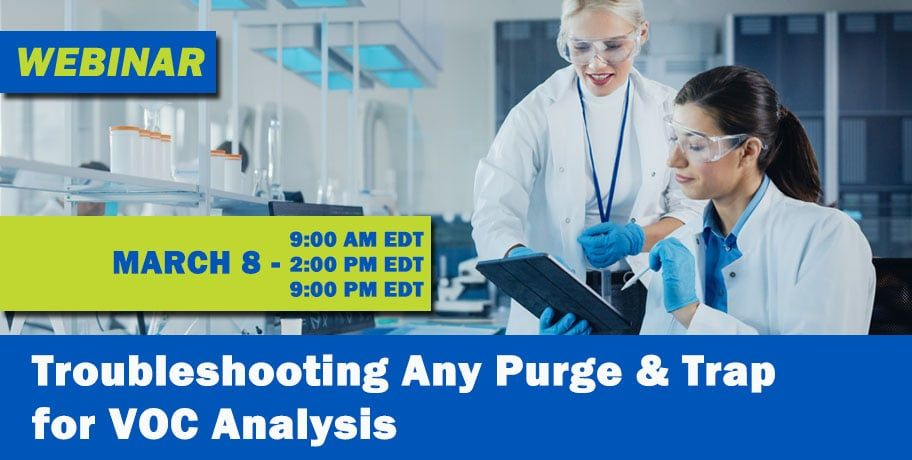 Join our ATS Scientific team Wednesday March 8, 2023 for the Teledyne Tekmar webinar:
Troubleshooting any Purge & Trap for VOC Analysis
Anyone working with soil, wastewater, and/or drinking water Purge & Trap methods will learn from the expertise and experience shared during this 30-minute webinar. You'll discover more about Purge & Trap analysis and troubleshooting in a half hour than you could anywhere else. Learn how to isolate system components, from the autosampler on the Purge & Trap to the mass spectrometer, to resolve common problems that can occur during volatiles analysis.
Your presenter is Amy Nutter, Volatile Organic Compound (VOC) technical product specialist at Teledyne Tekmar. Currently, Amy is focused on applications development and customer application support on the Purge &Trap product line. She formerly worked for the city of Cincinnati, Ohio, in both the drinking water and wastewater laboratories.
To register, just choose a convenient time here.
We look forward to speaking with you!