Density Meters Products
A comprehensive quality assurance covering the entire production process is a must in any industrial sector.
Density measurements are frequently used for this purpose, especially in the pharmaceutical, chemical, petrochemical as well as the food and beverage industry. They allow the manufacturer to analyse raw materials,
semi-finished and finished products as well as the manufacturing steps in terms of a number of factors.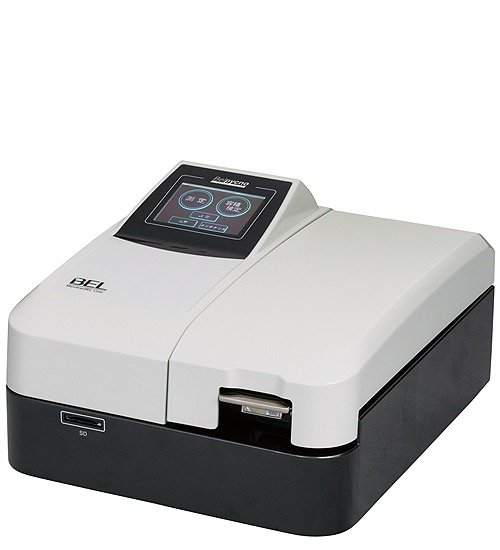 Microtrac MRB | Density, Density Meters, Gas Analyzers
The BELPYCNO is an analyzer for quick and reliable measurement of the true density of solid materials and powders using by gas displacement. The BELPYCNO offers high-resolution pressure measurement, variable cell volumes, greaseless, and…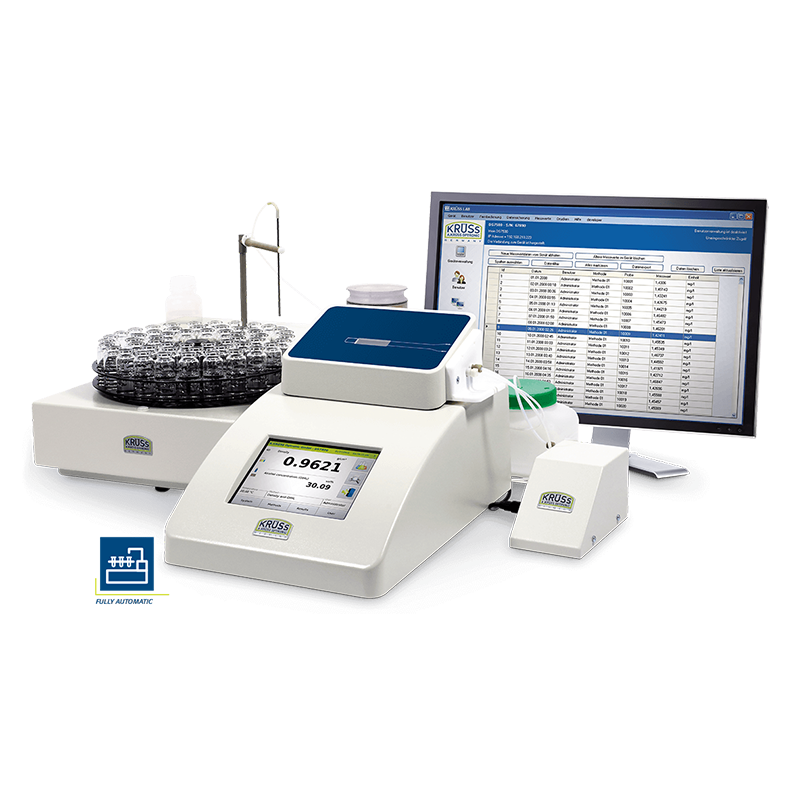 A. KRÜSS Optronic GmbH | Density Meters
Introducing A. KRÜSS Optronic's DS7000 Series of Digital Laboratory Density Meters for fast, accurate measurement.A.KRÜSS Optronic is a leading manufacturer of high-precision measuring devices who have developed digital density me…