News
June 18, 2019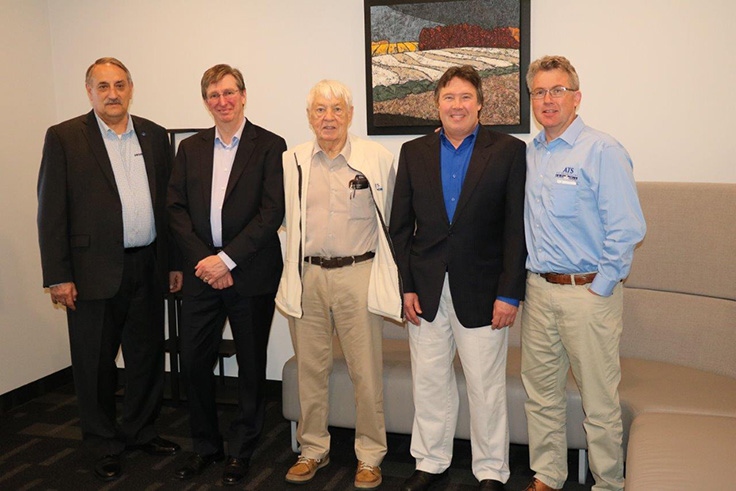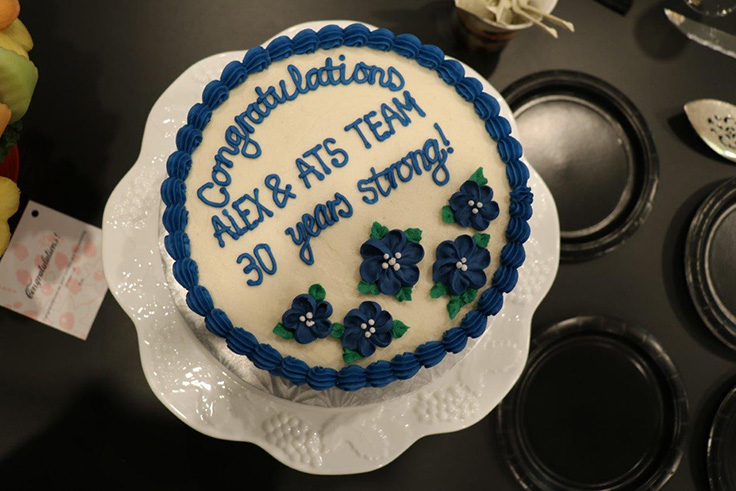 ATS Scientific is proud to celebrate our 30th year in the Canadian Laboratory industry! We recently hosted an open house with some of our key suppliers in attendance, introducing our brand new Technology Centre. Shown above are Mike Pohl and Keith Swain of HORIBA Scientific, our longest-term supplier. Our state-of-the-art laboratory houses an expanded selection of demonstration instruments. We welcome customers to set up a demo with one of our product specialists. Bring your sample to us so that we can demonstrate proof of concept for your application.
March 6, 2019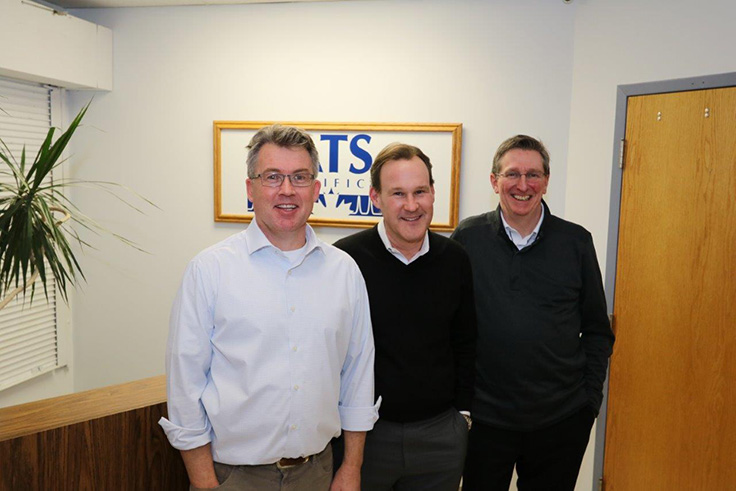 ATS Scientific Inc. is proud to announce their appointment as exclusive Canadian distributor and service provider for Micromeritics Instruments' non particle size products.
Micromeritics Instruments Corporation is a global provider of solutions for material characterization with best-in-class instrumentation and application expertise in five core areas: density; surface area and porosity; particle size and shape; powder characterization; and catalyst characterization and process development. Founded in 1962, the company has headquarters in Norcross, Georgia, USA and more than 300 employees worldwide.
Micromeritics serves industries from oil processing to pharmaceuticals and works at the forefront of characterization technology for next generation materials such as metal-organic-frameworks and nanocatalysts. Engineering optimal solutions for every user is a defining company characteristic.
ATS Scientific Inc. is excited to be working together with Micromeritics to provide you, our customers, with provide quality instruments and help you solve your problems.
December 1, 2018
Founder and President of ATS Scientific Inc. Alex Heino and staff are proud to announce the 30 year anniversary of the company.
From modest beginnings in1989 as a small service provider, ATS Scientific Inc. has evolved into a full-fledged, well-respected sales and service organization serving the Canadian laboratory marketplace.
With the purchase of an 8,500 square foot facility in Burlington in 2000 we were able to accommodate the continued growth of the company from the original 3 employees to our current staff of 20. Now including second generation family members, Operations Manager Ian Heino and VP Sales Gilles Groulx are set to increase growth with the exciting addition of a new Technical Centre, with construction set to begin January 2019.
Alex praises our loyal customer base, our dedicated and passionate staff, and our valued long term relationships with our suppliers: "I am so proud of what we have accomplished over the past 30 years, and look forward to what the future holds. By simply standing behind what we promise we have come a very long way."
August 20, 2018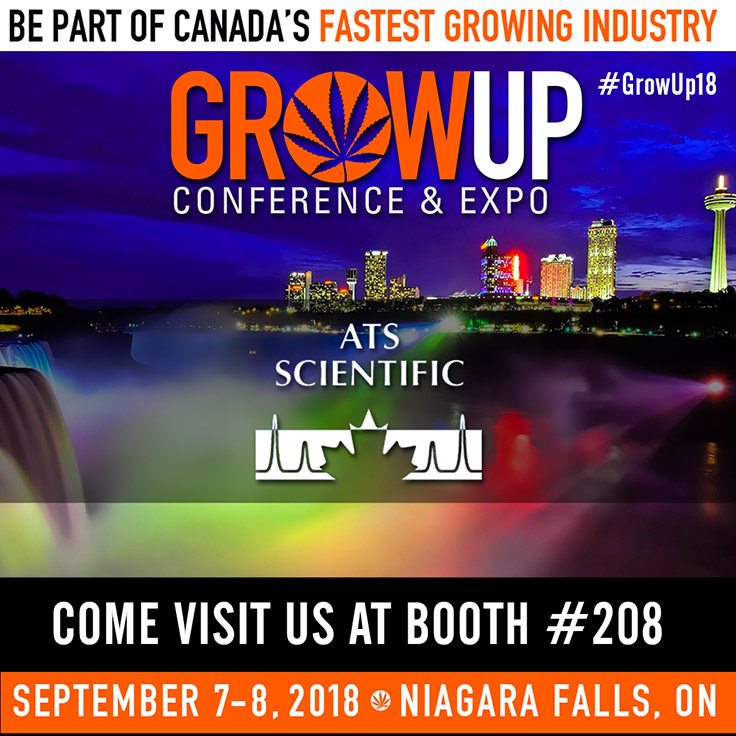 August 20, 2018
The International AOAC Annual Meeting and Exposition is in Toronto this year, and we'll be there!
Come see us at the Sheraton Centre downtown August 26-28th, booth #340.