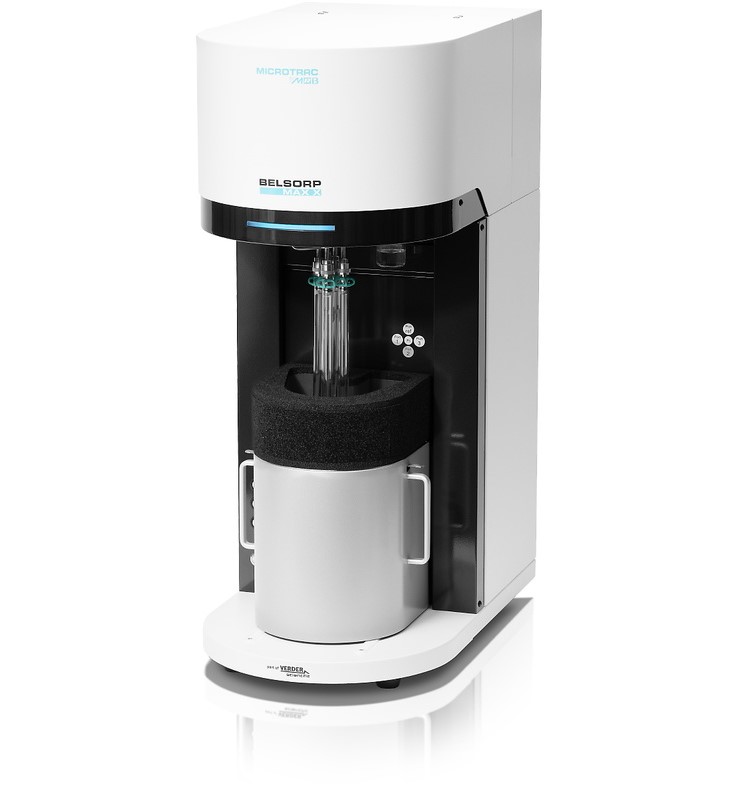 BELSORP MAX X
Microtrac MRB | Surface Area and Pore Size

A lot of Science in a little space: BELSORP MAX X. High-End Adsorption. Lowest Footprint. Unrivaled Performance.
Microtrac MRB's BELSORP MAX X is the latest model in the BELSORP MAX series, featuring a more compact design and lower weight. This high-precision gas / vapor adsorption analyzer can measure up to four samples over a wide range of pressures and temperatures. BELSORP MAX X covers a broad array of analysis capabilities from specific surface area, pore size distribution, gas, and vapor adsorption to chemisorption.
Combining high-precision pressure transducers (133.3 kPa, 1.333 kPa, and 0.0133 kPa) with hard-sealing pneumatic valves and metal gaskets, the analyzer has superior technology to minimize gas leakage and enable ultimate vacuum levels. Temperature in the BELSORP MAX X is carefully controlled using state-of-the-art technology, from the heated manifold block (50 °C, optional 80 °C) and air bath to the sample, while electropolished gas / vapor lines prevent surface wetting and corrosion.
Additionally, the new BELCONTROL operation software facilitates understanding of the structure and durability of materials through cyclical stability analysis, improves measurement and maintenance efficiency, and sends measurement results via e-mail – all resulting in maxXimized sample throughput. BELMASTER is the dedicated analysis software for advanced material evaluations. This instrument complies with ISO 9277, 15901-2 and 18852 and can be used for various material morphologies, such as molded bodies, pellets, and fine powders.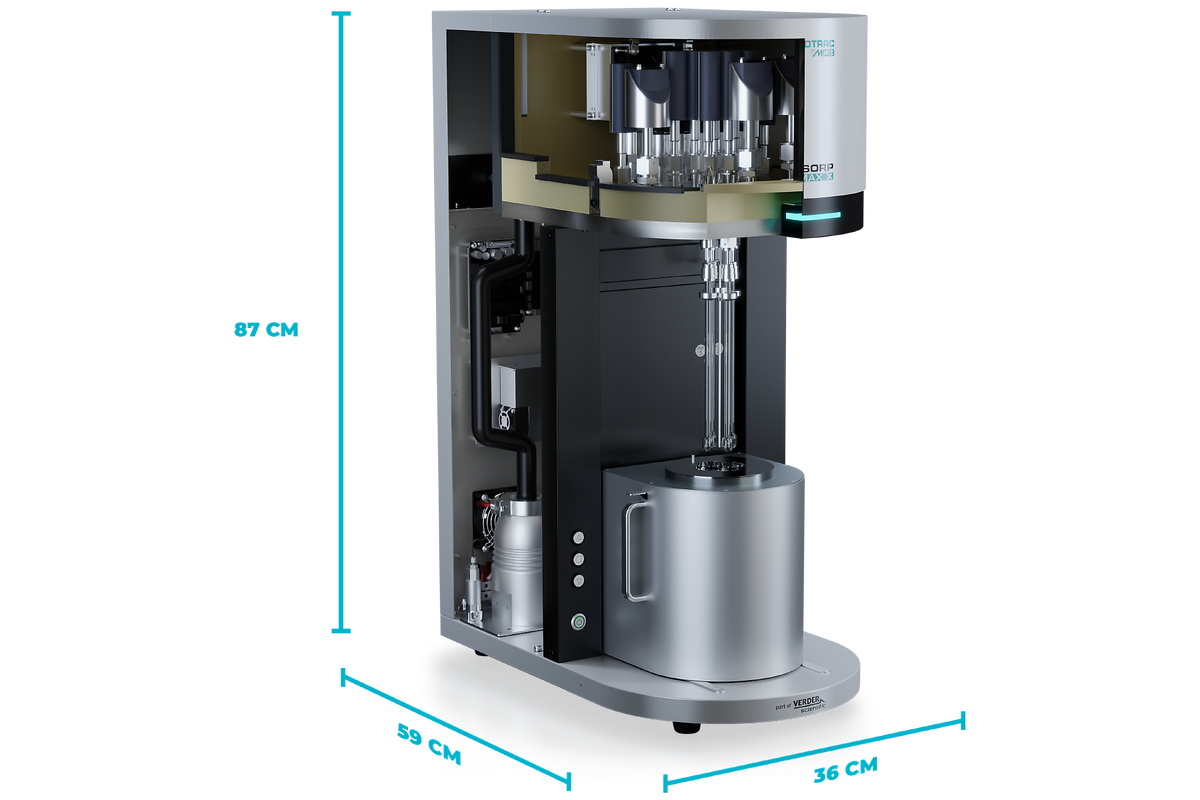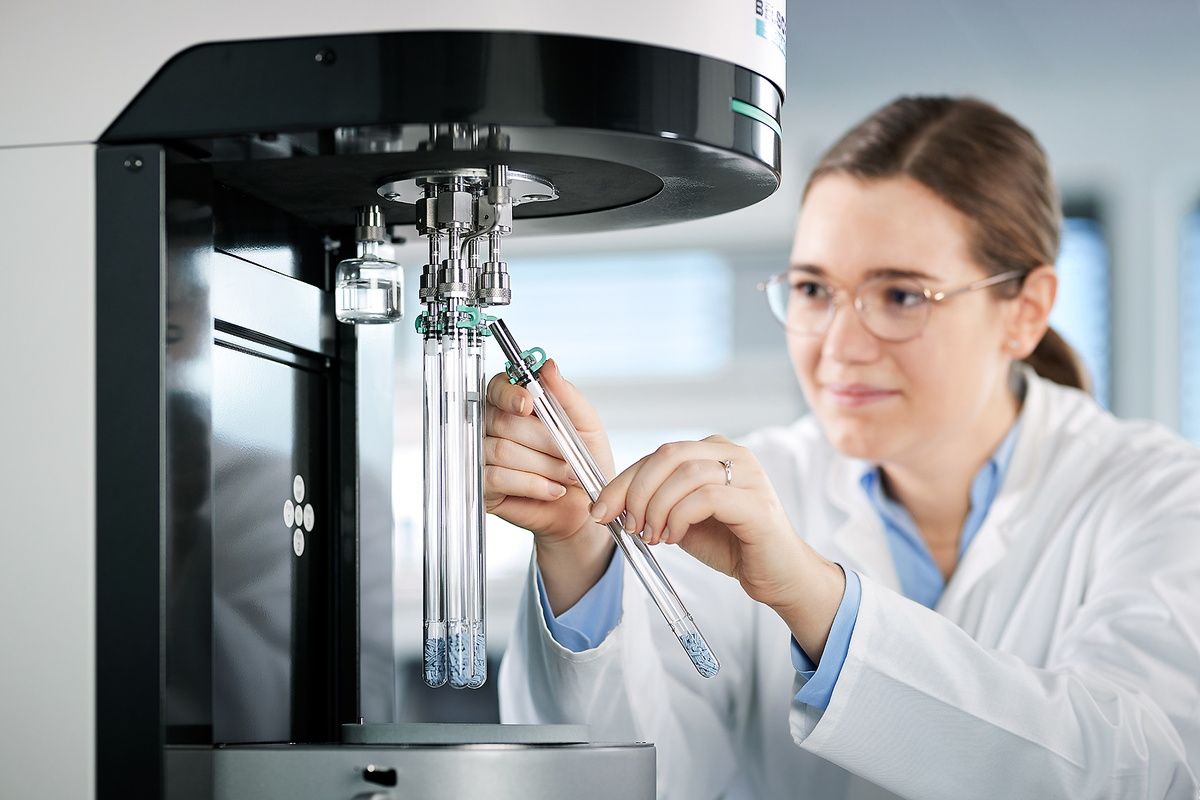 Downloads